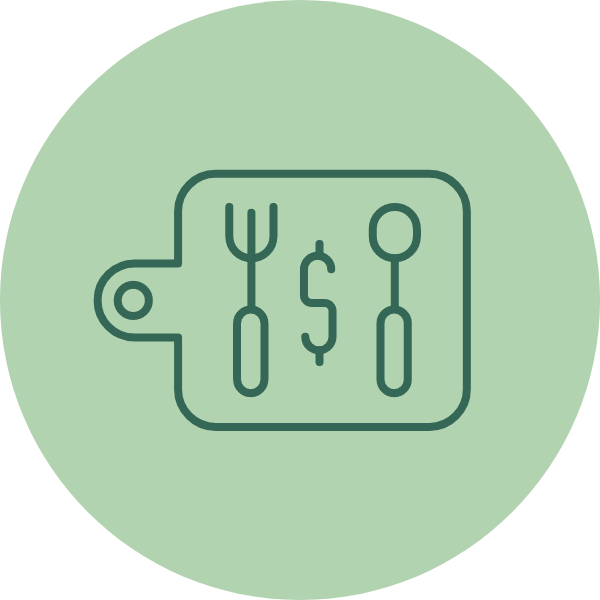 Part II: Paid Internship
of 6 months in order to enhance skills training and confidence for employability.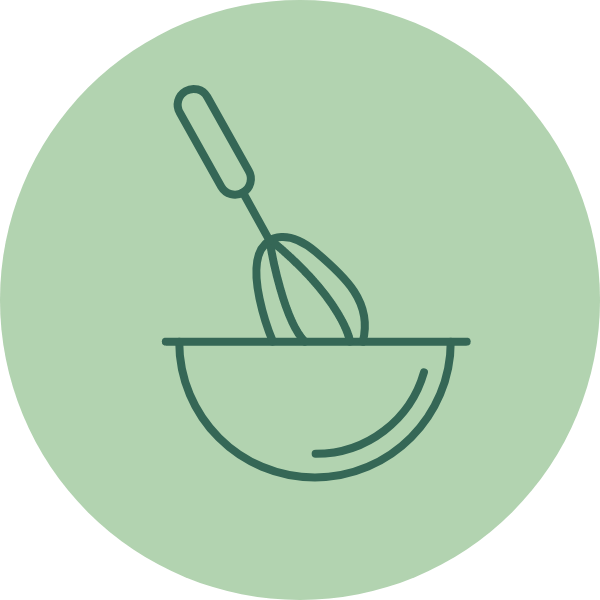 Part I: Culinary training
lasting 3 months with hands-on curriculum which includes a well constructed syllabus complete with all necessary food handling and preparation skills.
4 Seasonal Cohorts
Acceptance into our program is met with a strict student capacity of 12 trainees per season; 48 total students per year.
Continuing Support
Future career development and ongoing support for all Alumnis.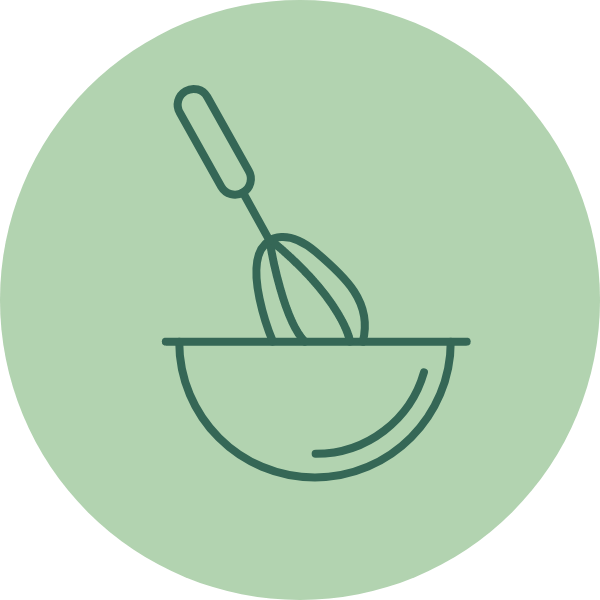 Employment Opportunities
Through our career partners as well as employment services and resume development.
Skills Workshop
Focusing on life skills, career development, and workshops to navigate a successful career and lifelong employment as well as money management.
Eligibility Requirement
At least 18 years old
Either unemployed or underemployed
Availability from 10am-4pm Mon-Thurs
Strong interest in a career within the food/hospitality industry
Must have reliable transportation to class (TRAX, car, bus, etc.)
Able to lift 50 pounds with reasonable accommodation